TUYA TERRA GEO CORP ASSOCIATES
Through a network of contacts and strategic relationships, Tuya Terra Geo Corp. (TTGeo) can provide for your consulting needs in geothermal energy, lithium exploration, volcanology, project management, community consultation, stakeholder engagement, international relations and geoscience education.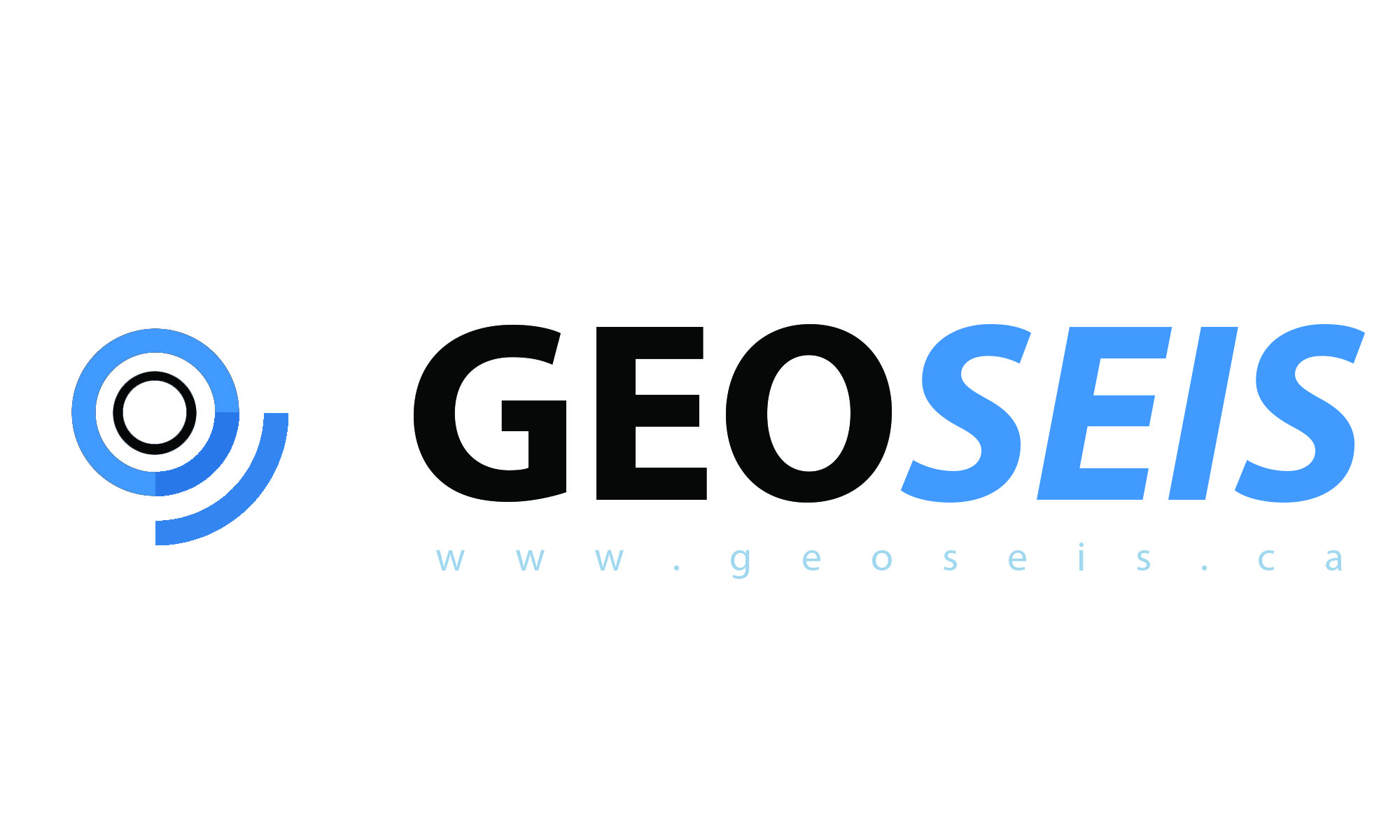 GEOSEIS
is a company with a passion for energy. Founded in Calgary, Alberta, Canada in 1997, GEOSEIS was an innovator in the preparation, delivery and security of geoscience datarooms. GEOSEIS quickly expanded into providing strategic, business and technical consulting services to the energy sector including oil and gas, gas storage, and geothermal through an applied science approach involving Geoscience, Analytics, GIS and innovative thinking.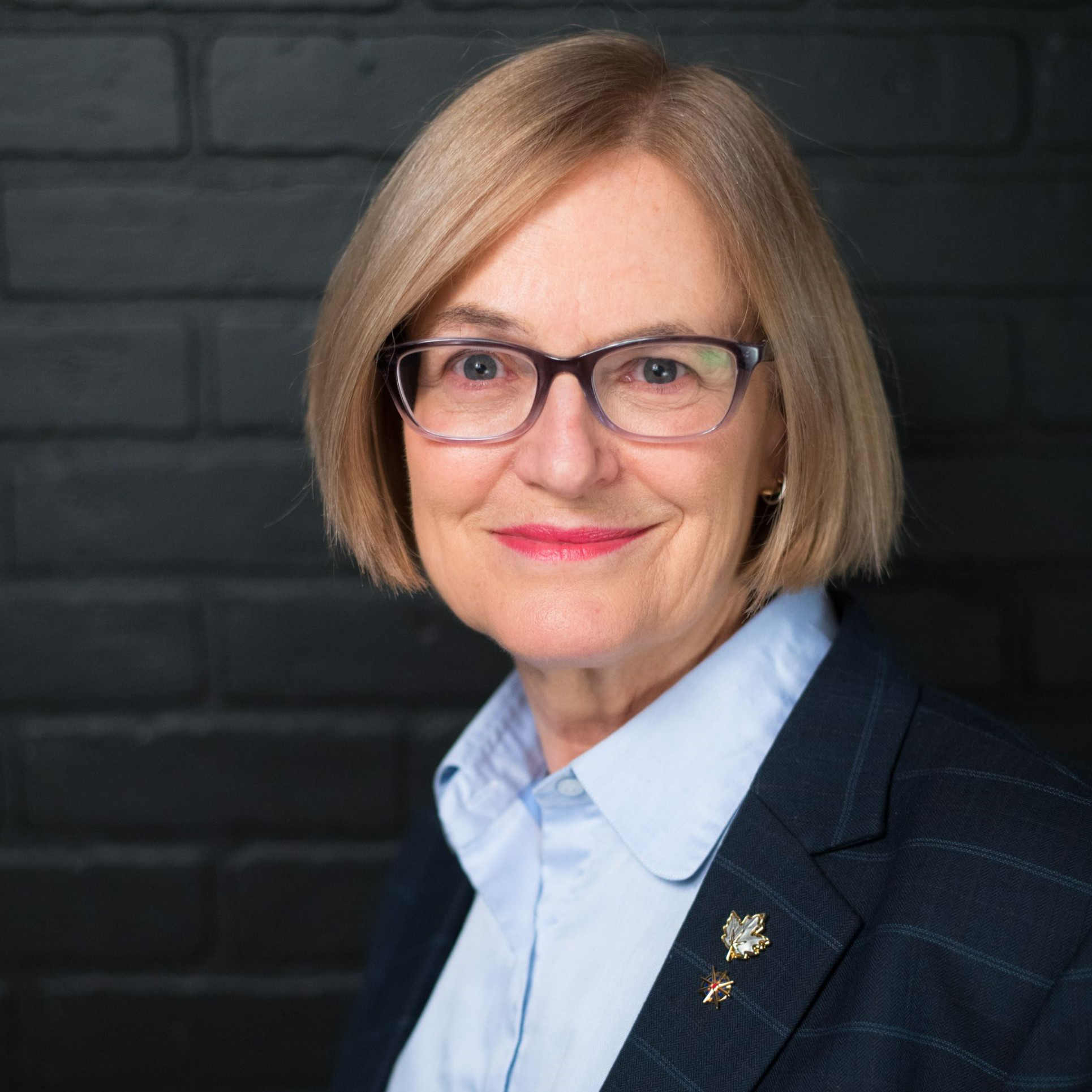 Dr. Catherine Hickson, P.Geol., President TTGeo: Hickson has a broad spectrum of expertise and experience built up over more than 40 years' of practice as a geoscientist. She provides technical support to a variety of clients ranging from consulting in geothermal energy, lithium exploration, volcanology, project management, community consultation, stakeholder engagement, international relations and geoscience education. She is also engaged in philanthropic activities such as UNESCO World Heritage sites and UNESCO Geoparks, food security and community gardening.

Dick Benoit, TTGeo Associate (President Sustainable Solutions): Benoit is a geologist by training (BS. 1970, MS 1972) who has worked primarily in the geothermal industry since 1974. He is the primary author or coauthor on over 60 publications on all aspects of geothermal exploration, resource development and management and continues to actively publish papers, primarily on Nevada geothermal resources. His geothermal expertise ranges from preliminary greenfields exploration to the day to day management of declining resources and includes management of drilling projects ranging from a wide variety of shallow temperature gradient holes to slim holes and large diameter high-temperature production and injection wells. He has extensive international experience in North America, Central America, South America, and Africa and is the principal in Sustainable Solutions, a consulting company he founded in 2000. Through Sustainable Solutions he has also advised the U. S. Department of Energy on various geothermal projects for the past 17 years.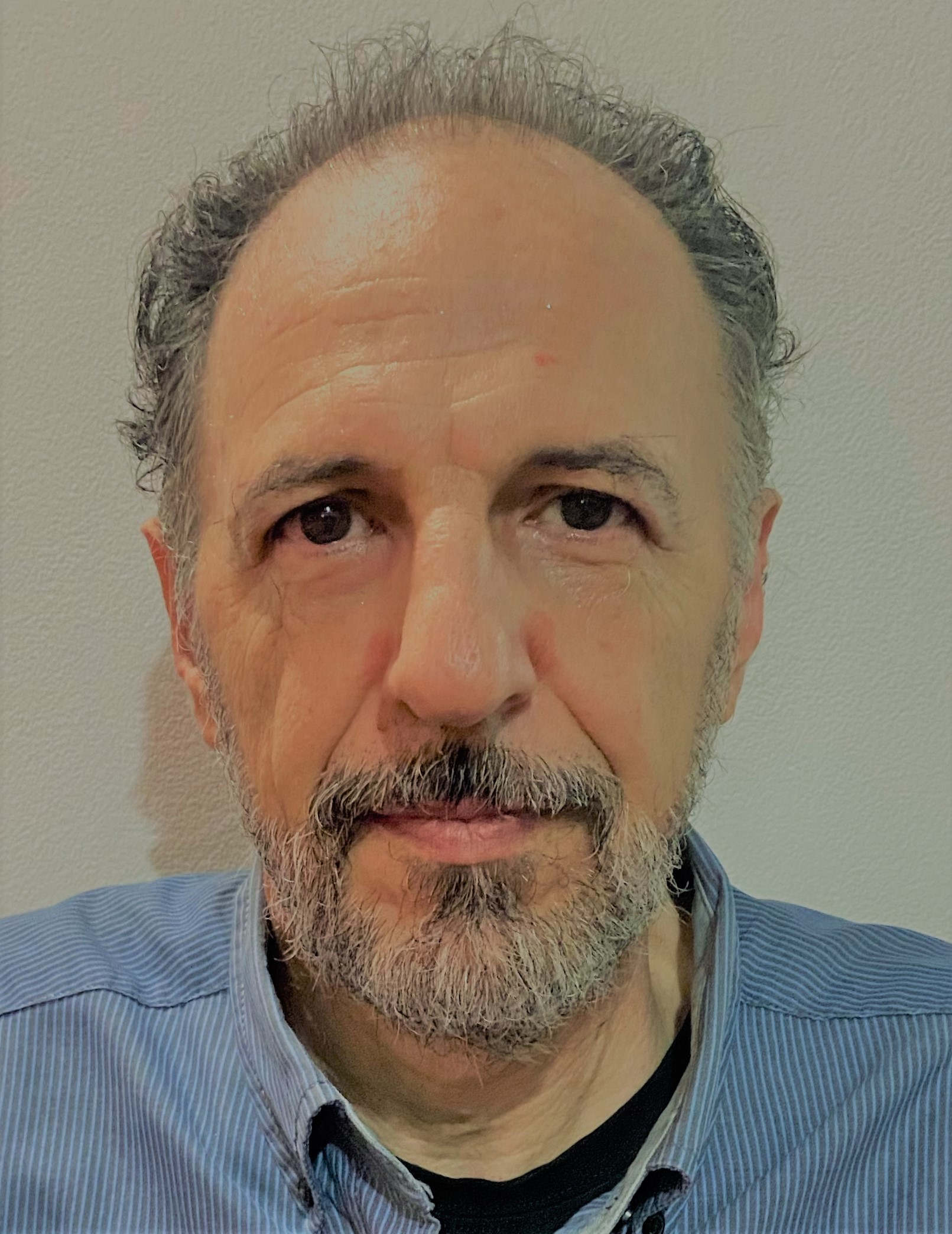 Paolo Bona, TTGeo Associate: Bona is a geologist by training (MSc. equivalent, 1985) with over 30 years of activity in geothermal exploration and development projects in several countries, such as: Argentina, Bolivia, Canada, Chile, Colombia, El Salvador, Guatemala, Greece, Honduras, Italy, Mexico, Nicaragua, Panama, Peru, Turkey and Zambia. Bona is based in Managua, Nicaragua, and has spent a significant part of his professional career in Latin American working on geothermal projects, developing an in-depth and broad knowledge of technical, institutional, regulatory, environmental, social and financial aspects of geothermal projects in Central and South American countries. Bona is experienced in geological, geochemical, geophysical, and geo-structural investigations, well-site geology, hydrothermal mineralogy, modeling and assessment of geothermal resources through integrated interpretation of surface exploration and drilling data. He also has expertise in regulatory and environmental compliance, project planning, cost estimate and financing issues of geothermal exploration and development programs. Subordinate experience in other sectors, such as: mineral exploration, environmental assessment, hydrogeology, and engineering geology. Other skills include good knowledge of power generation systems, renewable energy sources, and climate change challenges with associated global issues.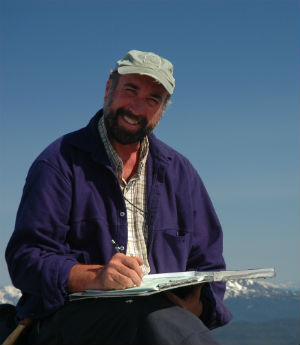 J. Brian Mahoney, TTGeo Associate:
Brian is a geologist by training (B.Sc. 1983, M.Sc. 1987, Ph.D. 1994) and is currently a Professor of Geology at the University of Wisconsin-Eau Claire specializing in sedimentation and tectonics, stratigraphy, field geology, economic resource evaluation, and structural analysis. For more than 30 years, his research projects have taken him to British Columbia, the United States (Washington, Idaho, Montana, New Mexico, Nevada, Wisconsin), Baja Mexico, Honduras, Africa and Argentina. He has authored, or co-authored, 36 publications, 68 peer-reviewed publications and received grants totaling $2,256,690, as well as being the recipient of professional recognition for teaching and research excellence. Brian is also the principal in Precision GeoSolutions, established in 2010, and applies his expertise in structural, strategic and economic geology to national and international research projects.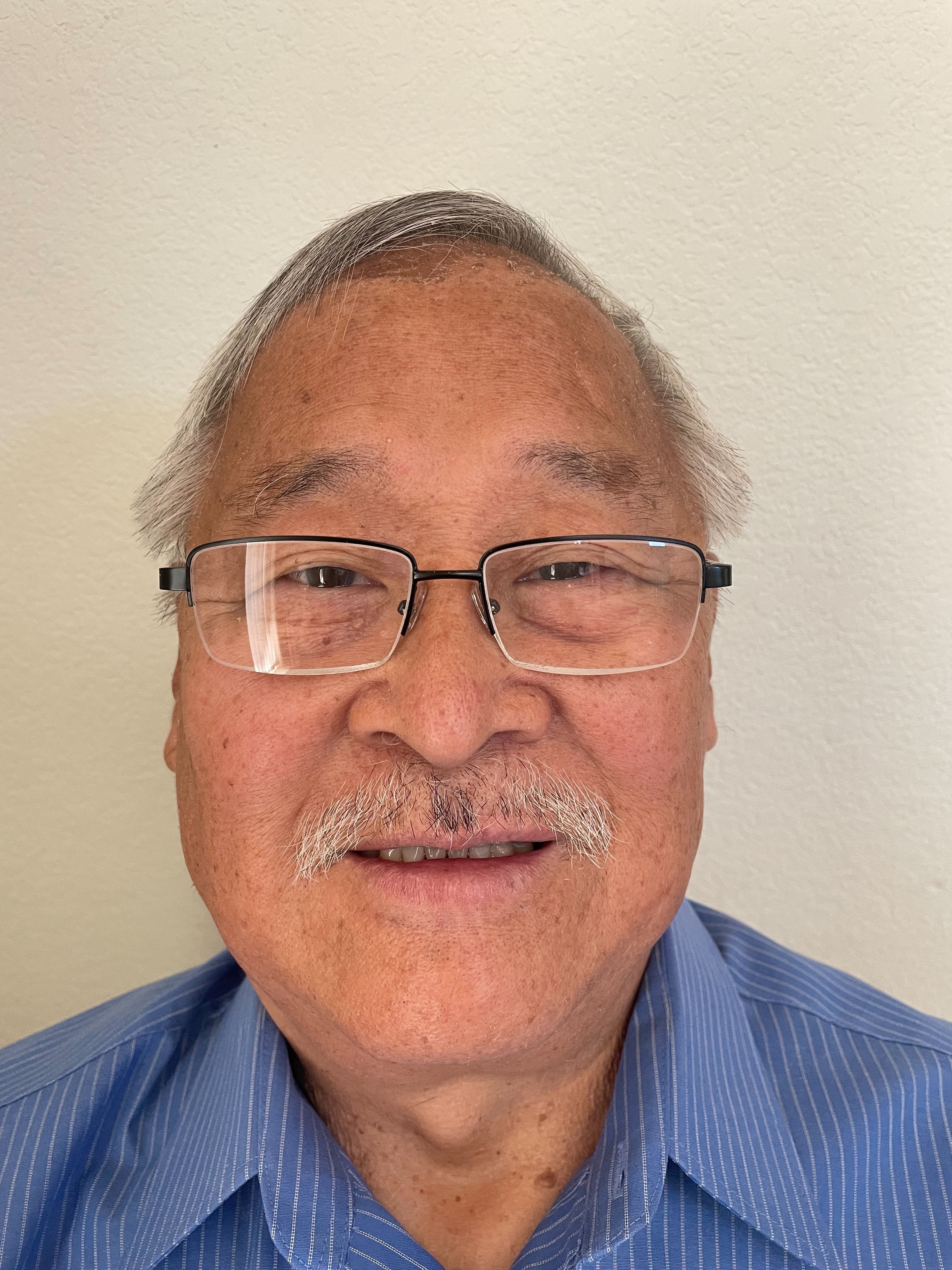 Mark Kumataka, PE, TTGeo Associate:
Mark is a chemical engineer by education (1972 BS, 1975 MS) and has been a California licensed Petroleum Engineer since 1982. He has been a geothermal and Oil and Gas reservoir, production and operations engineer since 1977 working for geothermal subsidiaries of Major Oil and Gas companies and independent geothermal power companies and as a consultant to a major oil company. In these positions Mark was the wellfield development/ reservoir engineer for vapor and liquid dominated reservoirs, implemented a geothermal project distributed control system, the first of its kind in the World, and prepared a myriad of economic evaluations for US and International projects. In addition to having been the Owner's engineer for the first BOOT geothermal project in Costa Rica, as the Owner's reservoir engineer on a Nevada geothermal project, he proposed an injection augmentation program into a recently developed surface manifestation that raised the existing reservoir pressure to above initial conditions maintaining nameplate output He is intimately familiar with geothermal field and power plant design, operations and maintenance including piping design, turbine mods, instrumentation and controls, and corrosion prevention with a strong working knowledge of ASME B31.3, B31.2, and other pertinent codes and standards. Currently Mark is a consulting engineer to the geothermal industry.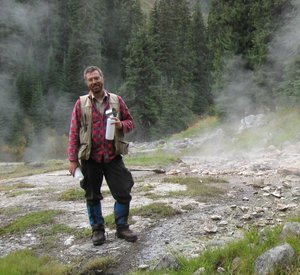 Ron Yehia, TTGeo Associate:
Ron is a geologist by training (BSc. 2006). He has worked on exploration geothermal projects in Western USA, Peru, Italy and Western Canada, where he led the Canada exploration for Magma Energy and Ormat Technologies (US). He is experienced in remote bush work, starting in the early nineties as a First Aid for Oil & Gas exploration in the Canada's western provinces and territories, as a Tree Planter, and later in greenfields mineral exploration including the Canadian high arctic and Mongolia. He also supervised shallow drilling for geothermal and minerals. In addition to his exploration duties he held the position of Resource Group Data Manager for Ormat Technologies and later Senior Geoscientific Data Leader for Magma Energy. He has over a decade of corporate IT experience in project management and expertise in operational automation and efficiency including complex work-flow design, implementation and documentation. In 2013 Ron established MYAR Consulting where his initial focus was on development and implementation of rapid hydrogeochemistry field analysis of water within 48 hours of sample collection using portable devices producing data that approaches the reliability and detection limits of commercial laboratories. He is highly interested in all other real-time field techniques and instrumentation, and specializes in Open Source GIS. In 2019 Ron received a Geographic Information Systems Certificate from Langara College.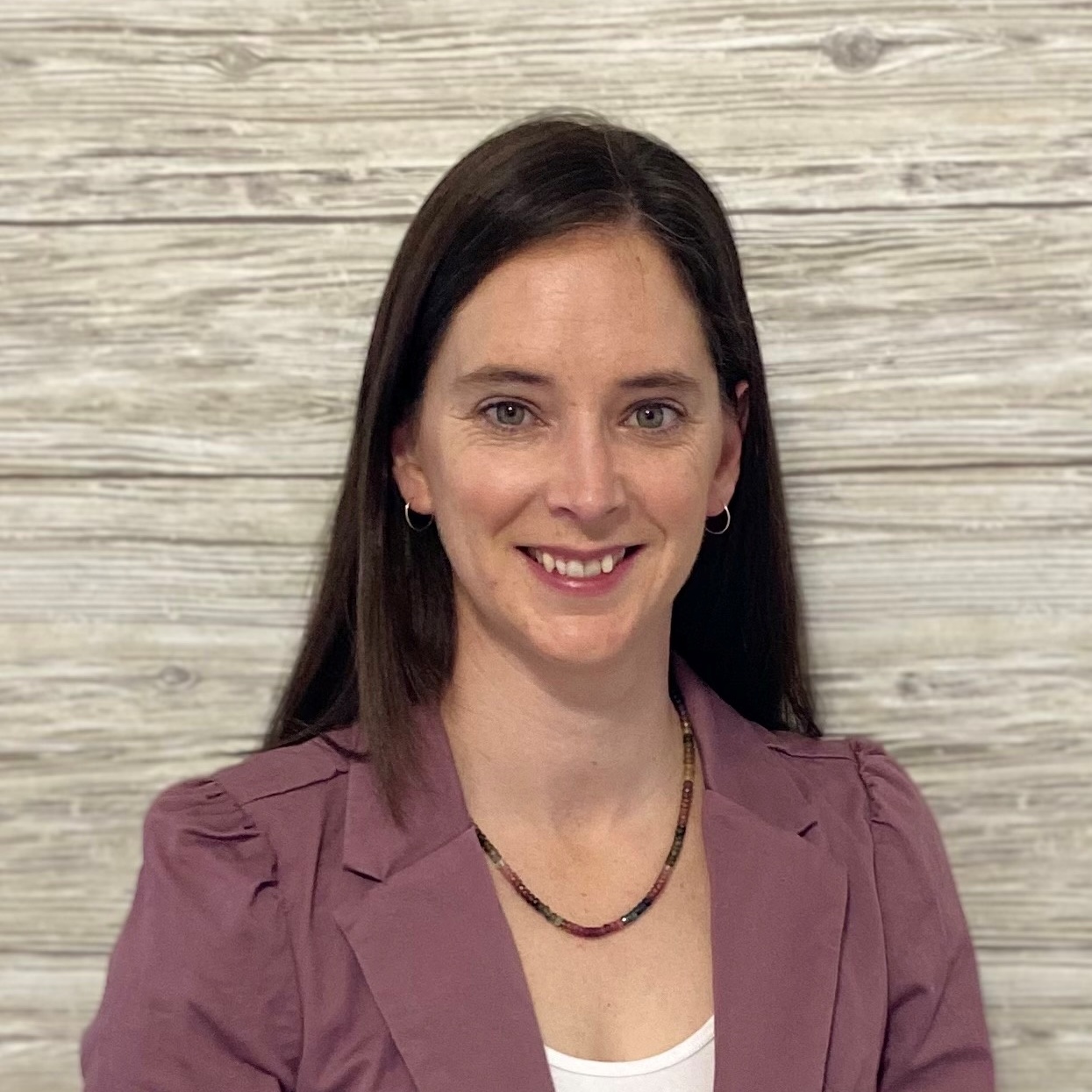 Emily Smejkal, P.Geol., TTGeo Associate: Emily is a geologist by training (BSc. 2007) with over 10 years of experience in the Oil and Gas sector. Her work has been primarily with the Western Canadian Sedimentary Basin, where she spent the first portion of her career working on heavy oil deposits. There, she planned and executed drilling programs for both new and existing oil fields. While working on SAGD (steam assisted gravity drainage) heavy oil projects, Emily was a geologic specialist for both wellbore integrity and surface facility geochemistry projects. She is also experienced in GIS, subsurface mapping, 3D and 4D modelling, project management, facies modelling and sedimentary depositional environments.